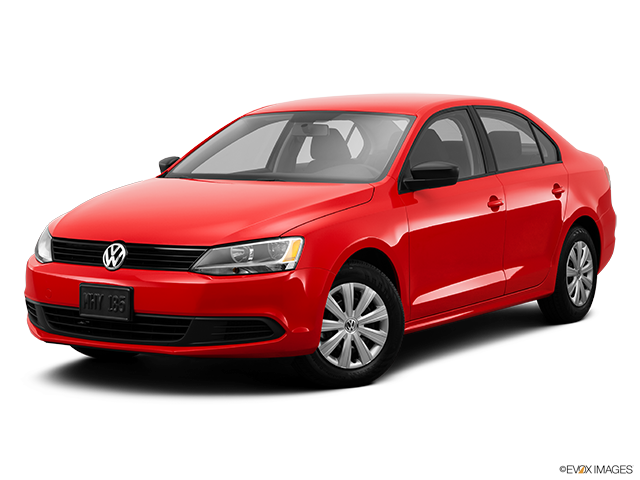 Services Performed
Change Motor Oil & Filter, Lube Chassis Up to 5 quarts & spin on filter Reset Maintenance Light & Tire Pressures Specialty Filter &Additional Oil Charges May Apply
P24500 – EVAP switch stuck open. P0300, P0301, P0302, P0303, P0304 – Misfires, cylinders 1-4. Cleared codes and none have returned. Checked purge solenoid, found it sticking slightly once. Spark plugs due @ 60k. Rec starting with replacing spark plugs and purge solenoid.
Coolant full and OK at this time.
Mike M. gave our service a 5 star review on 12/2/2021