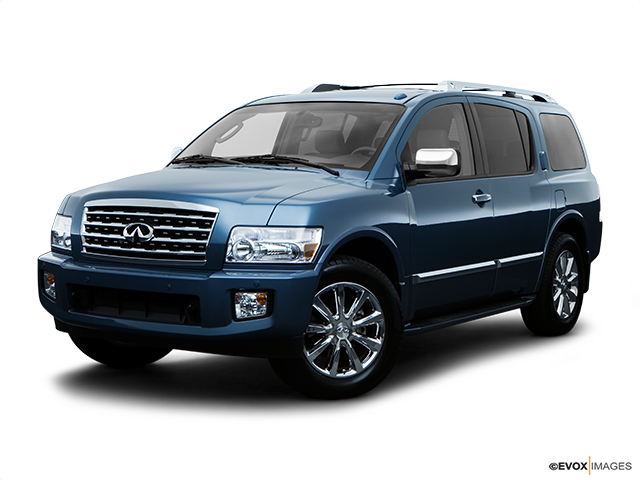 Services Performed
CATALYTIC CONVERTER – Remove & Replace – AWD One Side
Change Motor Oil & Filter, Lube Chassis Up to 5 quarts & spin on filter Preform 19 Point Inspection Reset Maintenance Light & Tire Pressures Replace Lube Sticker Specialty filter & Additional Oil Charge May Apply
MUFFLER AND TAIL PIPE ASSEMBLY – Remove & Replace
P0430 – BANK 2 catalytic converter efficiency below threshold. Found the output temperature lower than the input temp and downstream O2 sensor switching quickly. Rec replacing the converter assembly and rechecking.
Tailpipe broken off @ muffler flange. Muffler is rotted. Rec replacing muffler and tailpipe.
Bill M. gave our service a 5 star review on 3/2/2021