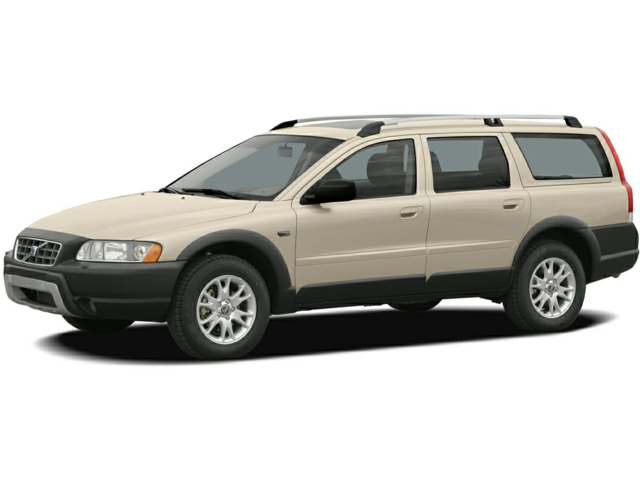 Services Performed
BRAKE PRESSURE SENSOR – Remove & Replace – All Applicable Models
Repair CAN wiring underneath dashboard
Several codes stored, 900C – Brake pedal sensor, signal too high. 9000 – Brake pedal sensor, faulty signal. 900B – Brake pedal sensor, signal missing. A12B – Speed signal missing. ABS – 0103 65H/101, 147H/327, 0150, E000. B0F06, 1A5F, 1A62, U1F15, U2000, 1A64. Found CAN data lines underneath the dashboard rubbing on the steering column. The wires are now bare and shorting. Found the brake pressure sensor shorted and stuck at 6 volts. Recommend repairing the wiring underneath the dash and replacing the brake pressure sensor, clearing codes and rechecking.
Colin J. gave our service a 5 star review on 7/17/2020